5G Requirement: View
In recent years there have been several views about the ultimate form that 5G wireless technology should take.
There have been two views of what 5G should be:
Hyper connected view
and Next generation radio-access technology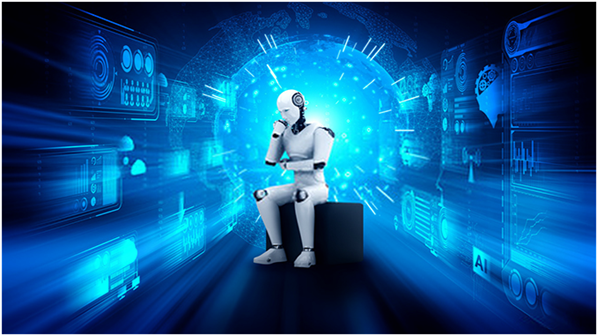 Hyper connected view:
This view of the requirements for 5G wireless systems aims to take the existing technologies including 2G, 3G, 4G, Wi-Fi and other relevant wireless systems to provide higher coverage and availability, along with more dense networks. Apart from having requirements to provide traditional services.

A key differentiator would be to enable new services like Machine to Machine, M2M applications along with additional Internet of Things, IoT applications. This set of 5G requirements could require a new radio technology to enable low power, low throughput field devices with long battery lifetimes of ten years or more.
Next generation radio-access technology:
This view of the 5G requirements takes the more technology driven view and sets specifications for data rates, latency and other key parameters.
These requirements for 5G would enable a clear demarcation to be made between 4G or other services and the new 5G wireless system.

In order to meet the industry and user needs, it is necessary to accommodate all requirements within the definition process, ensuring that the final definition meets the majority of users needs.